Burlington SUV Shoppers have a Jeep Alternative in Saint Albans, VT
We are proud to be one of Northwestern Vermont's only franchises for America's most popular and rugged brand of SUVs, Jeep. But, we know our customers have a lot of needs, and sometimes pre-owned, late-model SUVs from other top makes are an important option. We have the added advantage that we draw upon our Nissan and Ford dealership resources, so we have a great assortment of AWD and 4x4 vehicles to present to our clientele.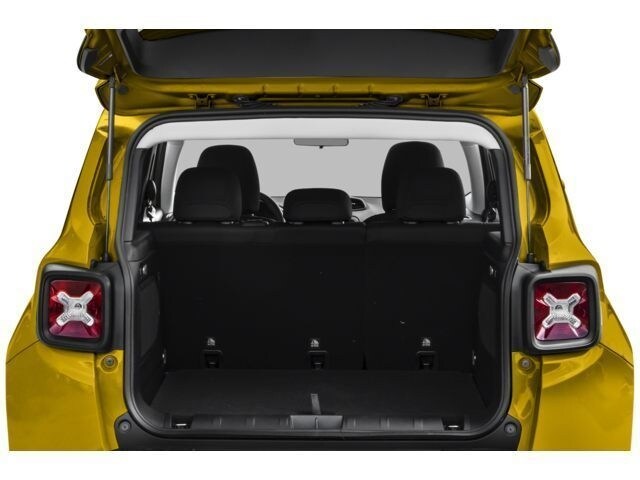 As always, if you don't find the exact vehicle you are searching for here, on the website, give us a call at (888) 859-1969, to put us to work for you. Or, click the CarFinder button on the left. This tool helps us to track down a very specific vehicle, to the trim level, even if it isn't currently in our inventory.